2019 FIAF Congress in Lausanne, Switzerland

Calendar of the CCAAA Member Associations' Main Events

2019 FIAF Congress in Lausanne, Switzerland

Calendar of the CCAAA Member Associations' Main Events
Display the events from :
All
AMIA
ARSC
FIAF
FIAT-IFTA
FOCAL
IASA
ICA
IFLA
SEAPAVAA
Number of events listed so far :
4
4
Click HERE to open a new window with a printable version of the list below.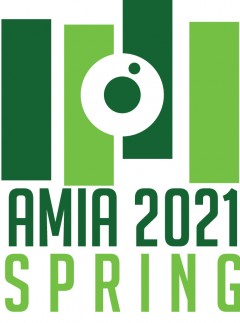 AMIA 2021 Spring Conference: Online
13-16 April 2021
As we've all attended more virtual events this year, one of the biggest lessons we've learned is that our in-person schedule doesn't always translate well into a virtual event. It's not uncommon at AMIA to start at 8am and leave our last event after 10pm – it's a hard schedule to follow in front of a screen!
Read more ...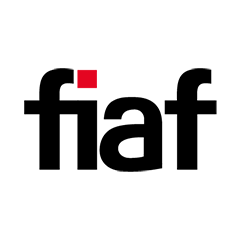 FIAF General Assembly, Executyive Committee Election, and Commissions' Workshops
21-23 April 2021
More details about these events will follow shortly.

ARSC 55th Annual Conference 2021
13-15 May 2021
ARSC's 55th Annual Conference will be virtual!
ARSC is pleased to announce that it will host a virtual conference, May 13-15, 2021.
The virtual conference will include live presentations in an online conference platform, and recorded presentations made available for on-demand viewing in the Aviary online platform.
Read more ...

IASA Conference 2021
Closing the gap for a new generation of sound and audiovisual archives
27-30 September 2021
Given the ongoing uncertainties for international travel, IASA's conference will again be held online, from 27th to 30th September 2021. And this year we introduce a new innovation: a series of daily sessions corresponding to different time zones that match our global presence.
Read more ...